Steve Rumpp
REALTOR® SRES®
Welcome to Steve Rumpp Real Estate!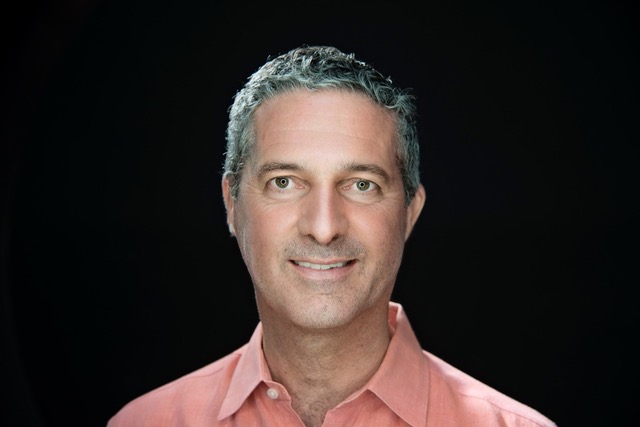 Steve Rumpp, REALTOR® SRES®
208.559.0005
When working with me you can count on my 100% best effort, judgement, intuition and determination to help you reach YOUR goals.
I thrive on proactive and crystal clear communications, built around understanding what you wish to accomplish with your Real Estate. I will make myself available, proactively, and be as attentive as if you are my only client!
It is my hope that through a solid foundation of mutual trust earned and built over time, that we will enjoy a lasting professional relationship beyond the project that we initially take on together!
Let me know how I may assist you with your Boise Area Real Estate!